Welcome to West Brattleboro Pizza
Our original Hand-tossed New York Style pizza is often imitated but never duplicated. We created the area's first and best New York Style Pizza, toppings to the edge, generously topped pizza - you've come to love. All of our pizzas are carefully made with our 100% real natural cheeses, freshest vine-ripened tomatoes, and our secret recipe dough, made fresh each day. That's why everyone agrees... It's the best!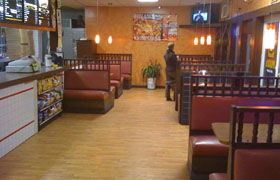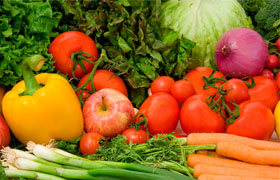 At West Brattleboro Pizza we study the science of making the perfect pizza. A Pizza must have a solid foundation, so let's talk about the crust. We make our own dough daily, in small batches to ensure freshness. We have to plan ahead because we let our dough rise to give our crust depth without heaviness. We use only the freshest flour, sugars, salts, and virgin oils available. Our dough mixer is only a few feet from where it will be baked to perfection in our brick slab oven. This is what makes it possible for us to deliver "the best taste in pizza"!